Choosing the best affiliate program doesn't need to be difficult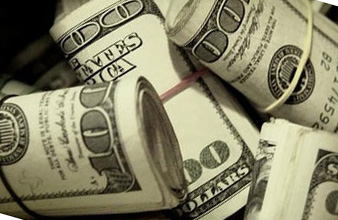 Internet affiliate marketing programs are more popular than ever before and they've become a great way to earn more money without leaving the confines of your house. Top paying affiliate programs like ours are a part of this revolution.
If you want to have a long term association with one of the best affiliate programs then Affiliate2day are here to work with you. The objective of our program is to drive traffic to two dating sites 'behappy2day.com' and 'asiansingles2day.com' and you can earn money by driving traffic to these sites.
Why are Affiliate2day are one of the best affiliate marketing programs?
Over the past 10 years our dating sites have won the trust and belief of thousands of users worldwide, and they assist people in finding their soul mates whilst laying the foundations to family units and lifelong happiness. You have the chance to become part of that picture and join our affiliate marketing programs which give you the chance to earn money from traffic which you send to the dating sites. You will therefore earn money whilst also helping people find love: a win, win situation.
Are you interested? If so then we would love to talk you through the top paying affiliate programs that we offer and explain how you can join and start earning an uncapped amount of money. You're probably wondering how you go about joining The Affiliate Partnership Program 'Affiliate2day' and becoming associated with the best affiliate program out there. The best news is our program is completely free, there are no sign up charges and we might even give you a bonus for joining one of our Pay Per Sale offers.
The first thing you need to do before starting is fill in the registration form on our website which can be visited here: http://www.affiliate2day.com/signup. This is the first step in joining our network of top paying affiliate programs so congratulations.
When you head to the site you will be greeted with a page like below: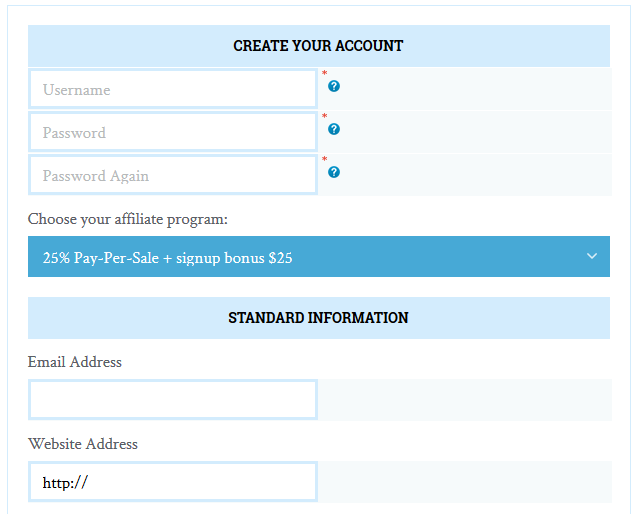 When you sign up to begin your journey with our affiliate marketing programs, an exciting first step, you will be asked your real name and a preferred password. While filling in fields such as your email address and the URL where you will promote our sites you will see stars to show which fields are mandatory to fill in. We always like knowing how people heard about our network so we'd love it if you filled this out, especially if it's a recommendation from someone. They too might be a part of the best affiliate program out there, and we love knowing.
Once you've entered your details we need to know what program you want to choose: Pay per Lead, Pay per Sale or Pay per First Order. Our offers are generous which is why we are one of the top paying affiliate programs out there so with these programs you could be earning thousands. Our Pay per Sale offer is hugely popular (and generous) so if you sign up for this program we will give you $25 as a special welcome bonus.
Remember that you cannot change your affiliate marketing programs at a later date so think carefully about which one you choose before signing up.
What are the offers available through the top paying affiliate programs?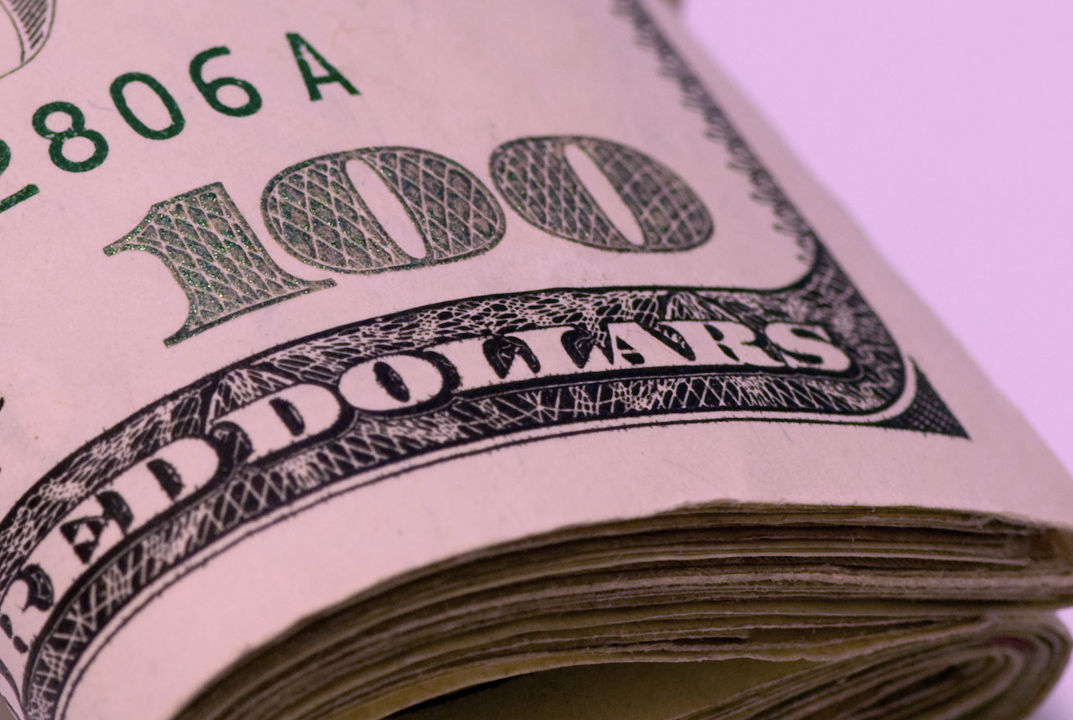 Our offers are what make us stand out and the first one we have is Pay per First Order. With this program you can earn $150 to $250 in commission for each user who signs up and makes their first purchase. You will then make money from each purchase made through your site visitors. Next up is the Pay per Lead offer where you will get paid each time someone joins our network even if they don't make a purchase. You will generally get $6 to $8 per client and this is determined by their country of residence so check out the list on our homepage. The final offer is our lucrative Pay per Sale program. After your $25 welcome bonus you will get 25% payback for each order that a client you drove to the site places.
Now you can see why we are one of the best affiliate programs out there. Our three choices are all great for different people and choosing one can be difficult so take your time. Once you have chosen your program just enter the captcha and click 'create my account'.

Once you hit submit you will be greeted with a notification that your account has been created and that all your details including username and password will be forwarded onto your email address provided.

The next step is to check your emails, remember to check your spam or trash folders if it doesn't appear in your inbox. Once you have access to this email you can login to our affiliate marketing programs, and the first thing you will notice is our homepage, like the screenshot below.

Your affiliate ID is a four digital number and will be displayed in the upper right corner of your screen. This number is important if you need support or have any queries as the 'Affiliate2day' support team will require this number.
Now you're part of the best affiliate program out there, what's next? You can examine the menu (like the photo below shows) and you can view your transactions and earnings quickly and simply. As a new member before you start making transactions you will see 'Eligibility For Next Pay-out. 0.00% Complete' and the field beside it will be white. As you begin driving traffic to our dating sites the field will turn blue and when it is completed you'll have earned enough money to get paid.
Payments can only be withdrawn if you have a minimum of $50 in your account if you work on a Pay per Sale or Pay per First Order program. If you have chosen the Pay per Lead affiliate offer then the criteria is slightly different and you will need to have converted at least 2% of the traffic into buyers, so for example if you sent 200 visitors to the site, at least 4 people must have signed up in order for you to get paid for all the traffic. You can find out more information on the 'Affiliate2day' homepage.
You're probably wondering now I'm a part of the top paying affiliate programs how do i make money? It's actually pretty simple. In the upper right corner will also be your affiliate link which you can use in blog posts, text ads, emails and pretty much anywhere else. By clicking this link a potential client will be taken to our site and you can earn commission from this.
Banner adverts are also offered which can promote our products and they can be used on your blog/ website, in emails and pretty much anywhere else. Now we are going to show you how to use the banners. On the left hand side navigation menu under the 'Marketing Materials' heading you will see 'Banners' and by clicking on this another page will open.

When you click 'Marketing Group' you will see a choice of five websites which you can promote all of which will pay you the same commission. Next up you just need to choose a banner you like in the size you need. When you click 'Display Banners' it will show you the banner how it would look on your website.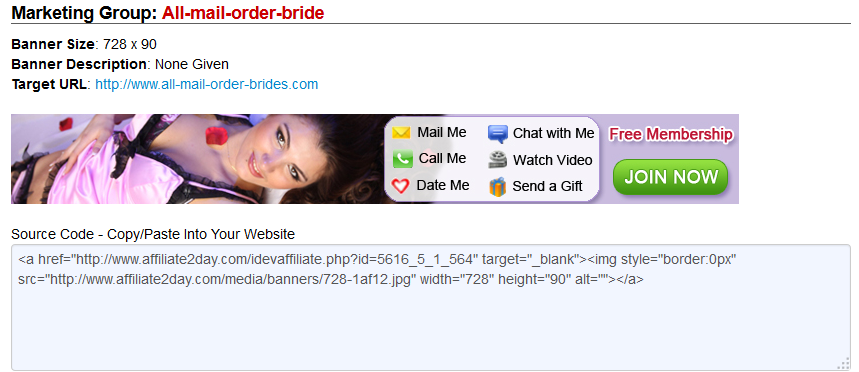 Once you have chosen the banner you like a code can be found underneath which you just need to copy and paste into your website. With our affiliate marketing programs you could be on your way to earning lots of money if your website is popular and drives a lot of traffic. The great thing is the commission you earn from us is unlimited, so the more traffic and clients you send to us the more you earn.
On the main homepage of your account you will see statistics including how many people clicked on your link and how many of those people registered or made an order on one of our sites.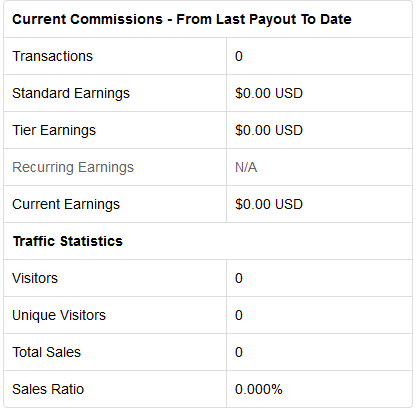 Under your statistics you will see the latest news from the administrators, but if you don't want to read it you can easily hide it by just making one click.
As one of the top paying affiliate programs you might be shocked when you first check your commissions. Just click 'Commissions' from the menu to see how much you're currently earning and other details like your commissions which are awaiting approval and any payment history.

Because we are one of the best affiliate programs we do offer tier commissions which allow you to earn money when somebody else joins our program as a sub-affiliate.
To get started with 'Tier Commissions' just choose the 'Sub-Affiliate Tracking' option from the menu. When you do you'll see a tracking code which you can give to your sub-affiliate for them to also send traffic towards our dating websites.

Affiliate marketing programs such as 'Affiliate2day' are here to offer you the chance to make money by sending us traffic generated from your website. We are here to offer support to new affiliates and ensure that once you are settled and making money that you too agree that we are one of the best affiliate programs out there.
While we hope we have guided you through the entire process if you feel something has not been explained or you have a question you can contact us directly through our support team by heading to http://www.affiliate2day.com/contact.

Let's work together to earn money by helping people find their soul mates and happily ever after.