The Advantages of Working with Affiliate Programs from a Direct Advertiser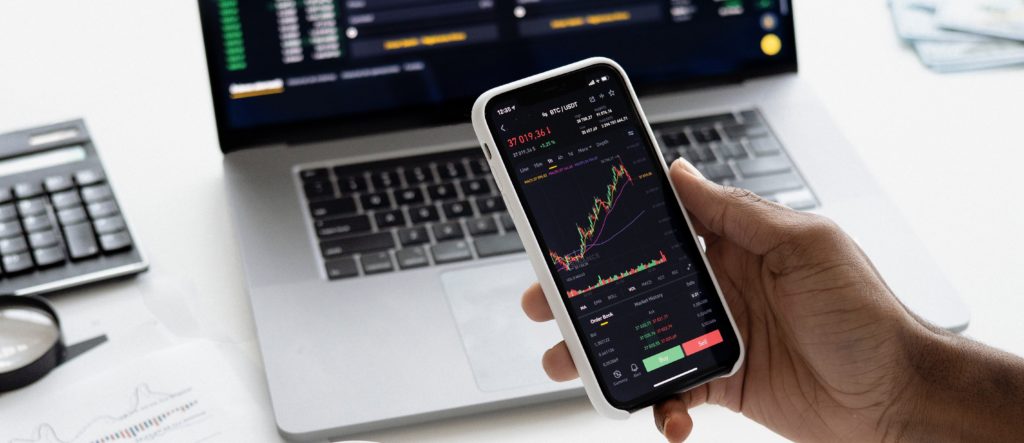 The advantages of working with affiliate programs are well-known. It's a simple and effective way to monetize a website. But when most people think affiliate networks, their thoughts immediately turn to the agencies. The sites that handle multiple clients and work with millions of affiliate program members. It's an easy option. But what many people don't realise is that there can be many more advantages to working with a direct advertiser.
Four Advantages of Working with Affiliate Programs from a Direct Advertiser
Remuneration rates
The thing with agencies is that they have to receive payment from somewhere. So, this inevitably means that they will earn a percentage of every referral you make. Whether it's pay per sale, pay per click, or pay per sign up. So, in 99% of cases, you will earn less for your work when working though an affiliate agency, than you will when you sign up to a direct advertiser affiliate program.
Resources
One of the main reasons that brands outsource their advertising rather than create their own online affiliate program is because they don't have the time or resources to manage it. And that doesn't just mean tracking sales, monitoring offers, and reviewing program member performance. It means creating resources for their affiliate partners to use. Such as templates for landing pages and banners. And all the other things it takes time and effort to individually craft. When a direct marketer creates an affiliate partnership program, they have a vested interest in its success. So, they usually help their members as much as they can by providing them with customizable resources.
Support
Affiliate agency account managers work hard to get to know the businesses they're supporting. But they will never have the inside information and understanding of someone who works directly with the brand. This means that if you're struggling to fully understand the product or brand you are promoting, you will always get more support from a direct advertiser. They will be able to provide you with everything you need to know quickly and efficiently.
Tailored offers
Not all direct advertising affiliate programs will be willing to offer tailored promotions. But if you work with one for long enough and deliver consistent results, there is every chance that they will be willing to reward you for your loyalty. Potentially offering you unique limited time offers or more favourable rates. While it is very rarely in the gift of affiliate agencies to do so.
Affiliate program agencies are where most affiliate marketers start out. They are a good place to find your feet and cut your teeth. Somewhere to work out which affiliate program style suits you best. And even help you to find your niche. But eventually, most experienced affiliate marketers will turn to a direct advertiser to work with. The primary draw is usually the better remuneration. But with better resources and support, your job becomes much, much easier.