FAQ page
Have you had previous experience working with online affiliate programs?
Perhaps you have had success driving traffic to websites in the past. Perhaps you have already worked with dating sites by generating traffic to them. Or maybe you have no previous knowledge of affiliate networks and don't know that you too can work with one of the top paying affiliate networks and earn unlimited commission.
Whether you have heaps of experience in the industry or none at all you are here reading these words for a reason. The likelihood is that you want to learn more about one of the best affiliate networks out there and we at 'Affiliate2day' are here for that very reason. Online dating platforms like ours can help you make money through top paying online affiliate programs where all you need to do is send traffic to us. It really is that simple.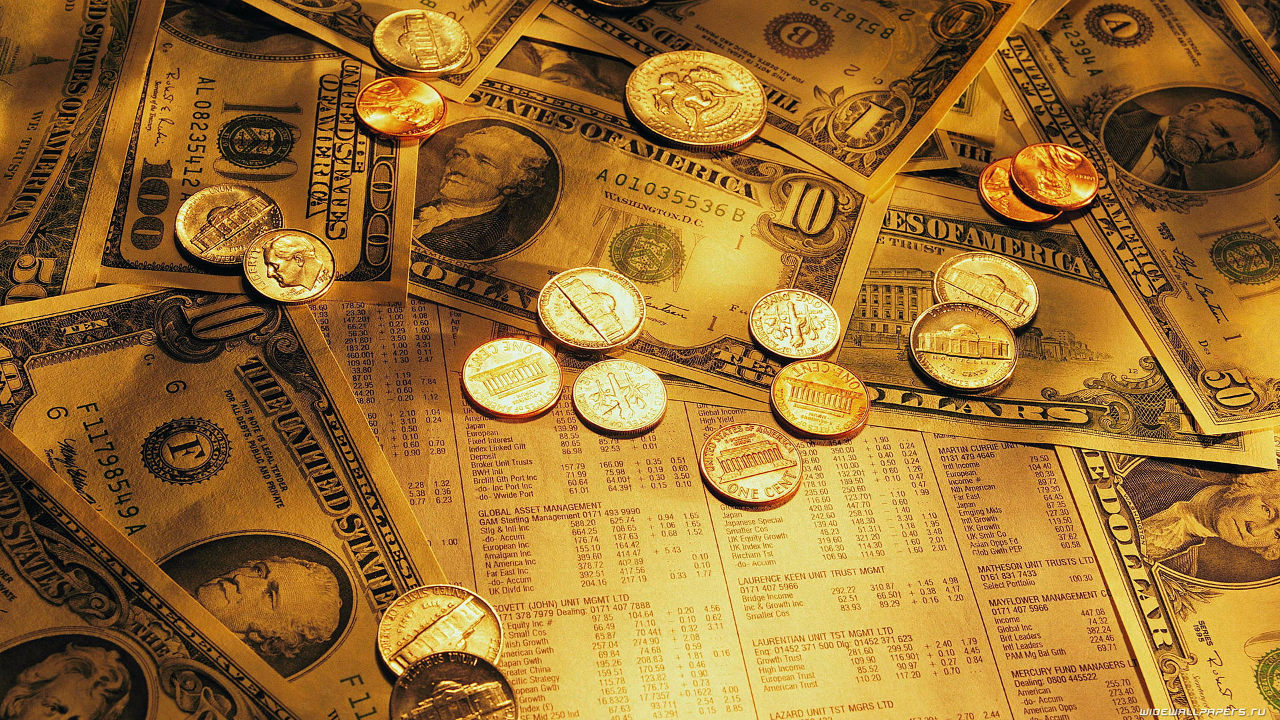 Why is 'Affiliate2day' a top affiliate program?
We are a network of 2day.com websites which joined together are part of a network of unique affiliate marking programs which are easy and free to join. You can look through the programs on offer and choose the one which best suits your needs. This could be Pay per Sale, Pay per Lead or Pay per First Order, whichever one you choose you can be assured you will get the commission that you deserve. It really is that easy and simple to earn money through an affiliate program such as 'Affiliate2day'.
What type of affiliate marking programs do 'Affiliate2day' offer?
As a top paying affiliate program we can offer programs which reward orders, leads or first sales. The choice of which program to choose is yours and you can choose which one you feel will work best for you.
Our lucrative marketing channel has years of experience and valued customers from across the globe through international recognised brands such as Asian Singles (asiansingles2day.com) and Be Happy International (behappy2day.com) which are both well known for their exclusive dating experiences. As a marketing partner you can earn money whilst helping people find love.
What should I expect from the 'Affiliate2day' family of sites?
Asian Singles and Be Happy International both are designed to connect single men from the Western world with beautiful eligible women from Russia, Ukraine, Latin America and Asia. The sites are designed to pair up matching couples in a hope of them creating a bond and finding love. Both of the sites are completely family friendly and are free to register as a user. Features including live chat are used on a Pay per Use basis where clients can purchase credits in order to use the additional features.
How can I profit from online affiliate programs like 'Affiliate2day'?
Some of the best online affiliate programs like 'Affiliate2day' are way you can massively boost your profit by generating traffic towards online dating sites. A lot of modern day thrill-seeking men are choosing these types of exclusive online dating services as appeal is moving upwards. You can cash in and make a profit by finding men who might be interested and pushing them towards our sites.
Through online affiliate programs 'Affiliate2day' manages a whole host of promotional activities for dating sites such as these which are high ranking and used worldwide. As one of the top paying affiliate networks we offer some of the best rates within the industry alongside monthly pay-outs. As a partner we will provide you with any assistance you need through our support system, a whole host of useful tools such as customized reports and easy to access payment records. Because we are a top affiliate program our current affiliates are always recommending us as 'preferred partners' to work with, so don't take our word for it, take theirs.
Do you charge for becoming a partner?

You can register to become a partner with us for free. There are no fee's to sign up or use the services, and once you are working as an affiliate partner with us you will receive all support, promotional materials and information for free as well.
As one of the best networks who can apply to become a partner?
If you are an owner or operator of a website which caters for and uses promotional campaigns then you can apply to become a partner with us. The type of website you run doesn't matter (within reason), if you can drive us traffic and come up with new concepts for content or traffic then we're happy. And with these ideas comes the potential for you make a lot of money, they don't call us one of the best affiliate networks for nothing. If we get good, decent quality traffic from you then we will ensure that you are rewarded accordingly.
What pay-out options are there for the affiliate networks?
You have a choice of three different programs and each one works for different people. When you sign up you will need to choose which program to join, but pick carefully as you can't change this at a later date.
Your options include
Pay per First Order
By using this program you will be paid for the first order which each client makes within a calendar month. By choosing this option we will pay you up to $250 per first order.


Pay per Lead
With this option you will get between $6 and $8 for each registration on one of our sites by clients that you have targeted. The amount that you get alters depending on their country.


Pay per Sale
For this option instead of receiving a set amount per person you can receive 25% from each order which is placed by a client. So for each $100 that a client spends you'll get $25, plus we will even give you $25 as a sign up bonus. With this option it isn't just about driving a potential client it's about how much they spend.
Over time is there scope for increment in pay-outs?
Yes, payment increments are accepted on two basis', the rate of conversion or sales you make and the volume of traffic which you send to our dating websites.
Are there any kinds of restrictions which affiliates should be aware of?
As a top affiliate program there are a few restrictions and guidelines to using our service. We do not allow traffic to be driven from sites which are adult based or include nudity or pornographic content. As our programs are purely for dating purposes we do not want to be associated with these kinds of sites.
Secondly we do not allow spam to be spread through either social media networks or emails. We value each and every one of our clients and feel this isn't the best method to reach them.
And finally we do not allow clients to associate or link keywords which are related to our affiliate or website brands with our competitors brands.
Do you need a separate account for the different sites within the 'Affiliate2day' family?
A single registration is all that is needed as all of the promotional material and banners can be accessed through the same account.
If I change my mind can I shift from one program to another?
You are completely free to change, or even add from the list of online affiliate programs we offer whenever you want. When you sign up you will be assigned an affiliate manager who can coordinate and talk you through the different offers and options.
Is there a separate site for mobiles?
As we are one of the top affiliate networks to work with we have a mobile app suitable for use with android phones which is under development. Anybody we work with will be notified as soon as the app is available.
Help I've forgotten my password. What should I do?
To receive your password just click the Forgot Password link by your login and an email will be sent to the address used during registration.
If I want to disable my affiliate account how do I do this?
We're confident that you won't want to disable your account with our top affiliate program but if you do you need to send an email from the address you used on registration requesting the deletion of your account.
Do 'Affiliate2day' block accounts for any reasons?
As a highly rated affiliate program we want to always maintain the level on our site and because of this we hold the rights that we can block the accounts of any partners if we suspect usage of fraudulent traffic, unprofitable campaigns or any of our guidelines have been broken.
To make sure that our network stays at the high level that it is now ensure that you adhere to the few restrictions mentioned. If you're ever unsure of anything then get in touch with the support team or your account manager who can offer advice and guidance.
How does the program keep track of traffic and visitors to the site?
When you first sign up with 'Affilate2day' you will get a unique affiliate ID and this is used to track conversions of traffic to our sites directed from yours. Our system can track the traffic throughout its journey and with this it will credit your account accordingly.
If you change the tracking URL's for your traffic make sure that you do not exclude the unique affiliate ID from these as this will affect the way traffic is tracked as the system will have no way of knowing which conversions brought to the site were from you. This means that you will not get payment for this data.
How do I use banners?
There are two ways which you can use the banners:
Download a file and embed the tracking code within
Go to the 'creative' section and get a banner code
How long will I have to wait for the statistics to be updated?
You won't have to wait any time at all as the reports which we process are done in real time. You will be able to see the minute a conversion happens through the traffic that you have provided. As one of the top online affiliate programs we want to ensure that our clients get reports as quickly, accurately and efficiently as possible.
Is there a time limit on approval of conversions which are pending?
Usually these approvals are done within three business days but if you have any concerns just contact a member of the support team who can look into it further.
How often will I be paid?
As one of the top paying online affiliate networks we won't make you work for months and months without payment, we pay out each and every month.
We can be flexible with the payment options depending on the amount of traffic driven to us so if you want to make changes then just speak to us.
What types of payment methods are accepted?

We currently make all payments through PayPal and Bank Wire Transfers but when other methods are added in the future we will ensure that all affiliates are made aware.