How To Create Full Time Income with High Paying Dating Affiliate Offers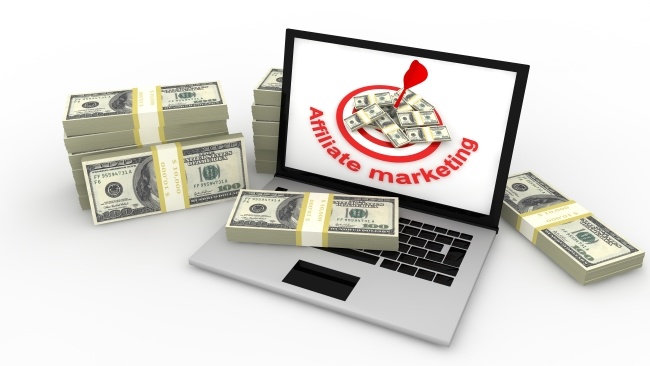 4 Tips for Use High Paying Dating Affiliates for Your Blog
You are sharing your wisdom and knowledge with the digital world, and you get to talk about what you care about, which is great, but all this work should get you paid. You are probably happy that you have some readers, but using high paying dating affiliate programs can boost your income without really doing much. The following are a few tips to ensure your high paying dating affiliate offers are as fruitful as they should be.
1. Be Sure it Fits Your Niche
Yes, dating sites are one of the most evergreen sites on the net. Everyone is always looking for love, and this will likely continue since human existence depends on it. The only hiccup is making sure that your visitors are actually looking for love. Ask yourself if the people looking for your services or products are interested in love when they visit your site. For example, a fortune telling site would work well for this purpose, and one could find plenty of high paying dating affiliate offers.
2. Gain Authority
High paying dating affiliate programs are more profitable if your website has quality content. Affiliates pay good money to sites that continuously send customers. This means you need to create quality content constantly, which helps search engines trust your site more, and that also looks good to affiliates. Be sure to focus on content that encourages your readers to take a chance on love from time to time.
3. Increase Traffic
The quality of clicks is vital but so is the number of clicks. You need to do your best to increase the number of people who visit your site. Good content is one thing, and this helps readers trust you and your affiliate marketing, but you need more than that. You need to make sure that you get a lot of traffic to increase the chances of someone clicking on an offer. This means your content needs to be SEO friendly, and it should be content that people are looking for. Be sure to update your site often, and make it mobile-friendly for today's website users.
4. Know Regulations
Getting involved in affiliate marketing also means you have to understand the many regulations placed upon online marketing by the FTC. For one, it is vital that you tell readers you are endorsing a particular brand and that you get paid whenever you do. It is up to you to be honest with your readers about your marketing efforts because it will increase their trust in the kinds of things you market. This is the reason it is important that you promote a dating site that you believe in so that you can write honestly, which your readers will appreciate.
Now, you know a little more about how to use dating affiliate marketing effectively and how to create a successful partnership. Be sure to remain open to additional suggestions because you should never stop perfecting your site. This takes work, but it will be worth it in the end.