How to Use Product Reviews for Dating Affiliate Sites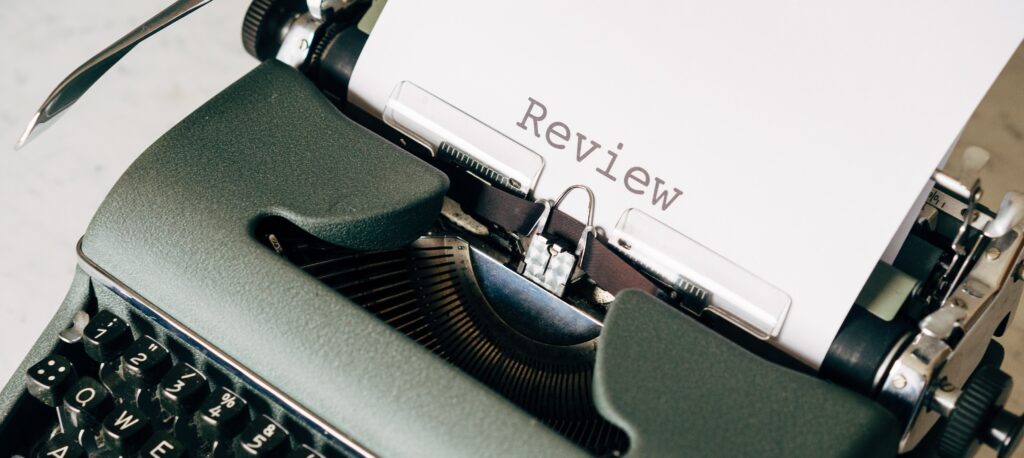 Product reviews are widely known as being among the most affective marketing approaches for affiliate program work. They're the easiest way to list all of a product's positive attributes without screaming, 'this is an ad!' in neon lights. But what happens when you mainly work with dating affiliate sites? Are product reviews still relevant or even appropriate? And if so, what do you need to know?
Everything You Need to Know About Writing Product Reviews for Dating Affiliate Sites
Do product reviews work for dating offers?
Product reviews are actually essential for any personal services. It's easy to think that dating sites are all much of muchness. But they vary tremendously in terms of demographic, appeal, and functionality. So, anyone interested in trying out the services of a dating site will be interested to know how it works, what they can access for free, what services are available, what the charges are for, and whether the service is as advertised. Product reviews can also help to remove the fear from trying something new. So, if you work with dating affiliate sites, then product reviews can be a great way to connect with your audience.
What forms of product reviews should you use for dating affiliate sites?
There are three different forms of product review:
Comparison – These will usually run down the features, pros, and cons of several different products. And can actually work quite well when applied to dating, especially if you work with a number of different types of dating affiliate sites. Providing you with opportunity to attract a range of demographics by highlighting the best for each category – heterosexual, same sex, overseas, professional, niche interest – you can catch all markets.
Brief – Short reviews are generally just a brief synopsis of your experience of a site, whether positive or negative. More commonly used on social media or as guest commentary on someone else's site, they can work for dating. But they are usually better suited to physical products than personal services.
Comprehensive – These provide an in-depth focus on all aspects of everything the online dating affiliate has to offer to customers. From the sign-up process and how easy it is to navigate the site, to making contact with potential dating partners. These sorts of reviews are usually aimed at serious 'shoppers'. Those who have every intention of signing up to a dating site, it's just a case of finding the right one(s).
What should you include in a review for dating affiliate network products?
Be factual
It's always a good idea to start out with all the key facts a potential customer needs to know about the dating site. So, talk about the demographic it works with. The costs associated with the services. And any other key information relevant to finding a partner through the site. And don't forget to do your research.
Be honest
When you're working with affiliate networks, the natural impulse is to talk about its products in glowing terms. To praise, praise, and praise again. But only the most credulous reader would believe your reviews. And that would have a serious impact on your credibility and the future success of your affiliate work. If you want your reviews to be taken seriously, you need to talk about any negative points you may have uncovered. Affiliate2Day's dating sites, for example, only cater for those looking to meet potential life partners from overseas. This won't suit all markets. So, be honest. You'll benefit from it in the long term.
Make it personal
The best way to appeal to your intended audience is by talking about your experiences. So, why you chose to try out that dating site, who you met on there, what your experience was. Positive or negative. And remember, you don't have to have met the wife of your dreams through the site for your experience to be positive. Sometimes, it's OK just to have fun!
Should you use affiliate links within your product reviews?
Affiliate link placement can be a tricky area to navigate. If you fill your review with affiliate links, it's going to become clear that you're on a mission to sell. However, if you don't use your affiliate links, you're not going to get that pay per sale money flowing in. And that's the reason you're working with dating affiliate sites in the first place! So, we'd suggest using no more than one affiliate link per review. And if you want to make it less obvious, you can always link to your own landing page or other content and paste your affiliate links there.
Product reviews can be an easy way to get your dating affiliate site's services in front of an interested audience. They are easy to write and can produce a good return. Making them a win-win advertising format for your business.