Pay per sale or pay per lead affiliate programs, you choose…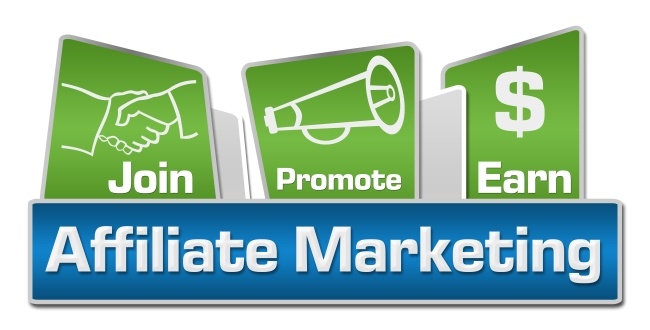 A typical affiliate will have a variety of options available to them. In fact this is the inherent benefit of becoming an affiliate. The ability to pick and choose which programs to promote is the basic bedrock of an affiliate partnership.
For those who are unsure as to what an affiliate program is, it is where a merchant offers a product or service that they are looking to promote. They create an affiliate management system or affiliate offer, which is then offered to affiliates in a variety of ways. Some will deal directly with specific affiliates utilizing their own website to sign up and provide a comprehensive range of promotional details termed creative, which usually include a myriad of marketing options such as text links, banner ads as well as potentially videos.
Finding Prescreened Affiliate Offers via Affiliate Networks
Alternatively some merchants will utilize affiliate networks, which is where they will sign up with an affiliate network who will then prescreen them to ensure that they are able to offer what they say, in terms of the product or service whilst also ensuring that affiliates get paid by holding on account a deposit which is then utilized to pay affiliates. When it comes to the types of program available, yet again there is a diverse array of options available, with CPA or cost per action programs, pay per sale and pay per lead affiliate programs all proving to be popular.
A pay per sale program is exactly what it says, it simply pays a commission on a sale. from the perspective of a merchant, a paper cell program is often the most desired type of affiliate program available. The reason for this is that unlike some forms of affiliate marketing, a pay per sale program delivers quantifiable results and income. From the affiliate perspective, it can be a little more difficult in relation to generating sales but generally the commission per sale is somewhat larger than other forms of affiliate marketing programs.
Alternatively pay per lead affiliate programs tend to relate to services and products in which all the affiliate needs to do is generate leads. In terms of the merchant, the underlying issue is the quality of the leads generated. If an affiliate is able to generate a significant number of leads that are good quality, there is no doubt that this can often be a fruitful exercise for both merchant and affiliate.
Which Type of Affiliate Program to Choose
The choice of which one to choose is often a difficult one. Choosing which one of the online affiliate programs to promote often comes down to the individual preferences of the affiliate themselves. It is often said that from an affiliate perspective, if the individual has a particular interest or knowledge of a specific field, then utilizing a service or product, through an affiliate program that relates to that particular field is often the best way forward. The reason for this is simple enough, in that if an individual has a specific interest and knowledge, the chances are they will be able to create specific marketing material that is targeted for that specific market. This can then tie-up with the affiliate offer or program thereby creating targeted traffic which is inherently the most effective form of traffic which converts at a much higher rate than traffic that is general in nature. Ultimately the choice of which program to utilize and promote should be down to what the affiliate feels they are able to achieve, by using a particular or well-known field of interest the chances of success are that much greater.