What is Localization When Working with Affiliate Programs?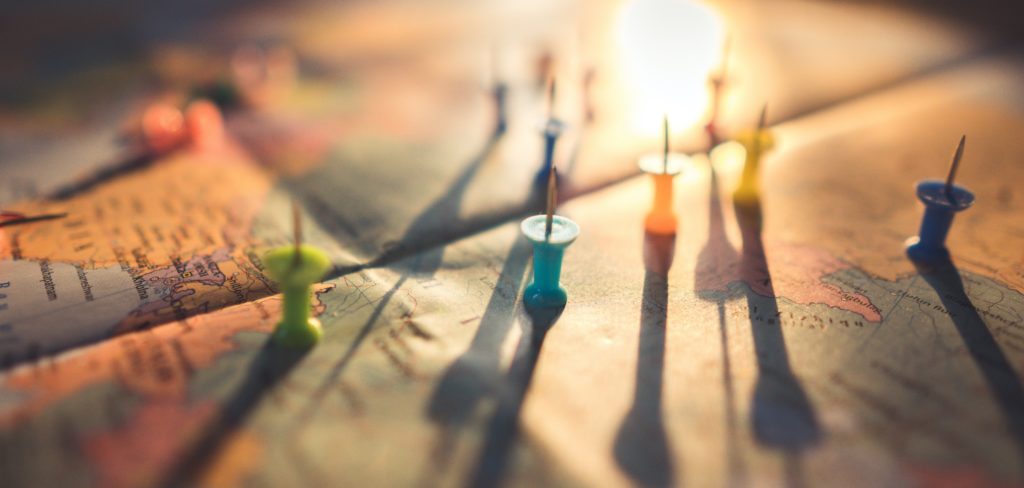 The most important aspect of successful affiliate program work is communication. Being able to communicate in a way which will enable your target audience to fully understand what you're trying to say and to connect with you, is what will build your followers and your income. That's why localization has become such an important part of working with affiliate programs. But what is localization? And how can you use it?
Understanding Localization for Affiliate Program Members
What is localization?
One of the reasons that working with affiliate programs can be lucrative is that you have the potential to reach an enormous audience. You could be working in Denver and targeting customers in Denmark. And enjoying a huge amount of success. But only if you can get the language and the cultural content right. And that's what localization is all about.
The process of adapting your content and marketing materials to perfectly suit the geographic location you are targeting; localization is about relevance as much as language. And covers everything from tone of voice to imagery. It's not always easy. But get it right, and it can open a world of potential.
What are the benefits of localization when working with affiliate programs?
Aside from increased pay per sale conversion rates, there are a number of benefits to localization.
It can help with your SEO. Because localized campaigns are more likely to be picked up by search engines.
You can gain an edge on the competition. Customers gravitate towards sellers – and influencers – they feel A) understand them. And B) have made an effort to be understood. If you localize your dating offers, for example, you will gain greater traction than competitors who don't.
You can avoid silly mistakes. If you don't understand the culture you're working with, it can be easy to cause offence. Or to embarrass yourself. When Mercedes-Benz launched in China, the literal translation of the company name was 'Bensi'… Which means 'rush to your death'. Not ideal for a car manufacturer. A little bit of localization could have avoided the embarrassment.
You will build loyalty and DA. Domain authority can be difficult to establish and build. It starts with technical SEO and website responsiveness. But it continues with follower loyalty. As the more revisits you get, and the more your content is shared, the better you will rank.
How can you improve localization?
There are three key steps to localization.
Language
Whether you're looking for dating traffic or financial sales, your first localization priority is language. There are plenty of translation apps available. But they're not all as accurate as they could be. In most cases, it's wisest to target locations that share your language. But even then, you must be aware of local differences. British English, for example, is quite different to American English.
Be aware of cultural differences
Just as important as getting the language right, is not causing offense. Some cultures are much more conservative than others. Make sure that you know who you're targeting. And how you can tailor your language and culture to suit them.
Find the right traffic source
Choosing the right traffic source is integral for successful affiliate program work. But it's really important to remember that not all traffic sources will provide the same results in all locations. While Facebook is favored in the US, in Japan most people use a platform called LINE. Knowing where your audience spend their digital time will increase your potential conversion rates.
Localization plays an important role for anyone who works with affiliate programs and wants to extend their reach. It can be hard work. To get right. And it can take a lot of trial and error. But if you take the time to properly research your market, localization pays.