How to Defend Your Affiliate Partnership Program Profits and Niche from Competitors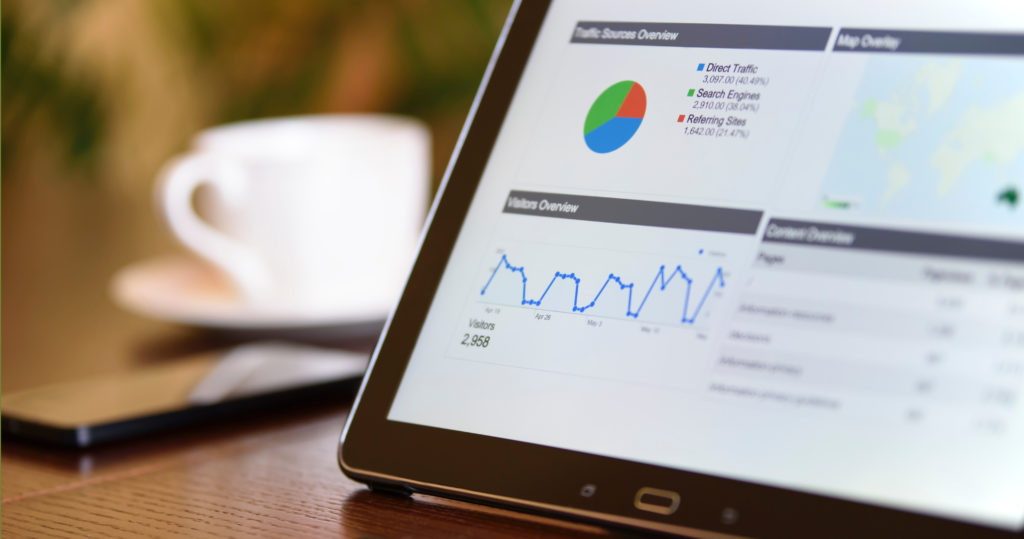 Joining an affiliate partnership program can seem like an incredible way to make money online. And it is. Whether you're monetizing an existing website or starting from scratch, affiliate networks allow you to use and build upon all customer engagement, helping you turn your clicks into cash. But there's one little problem: you're not the only affiliate out there. If your affiliate partnership program is just a side hustle, bringing you in pocket money while you concentrate your efforts elsewhere, then this probably won't worry you. But if your marketing is your main source of income – as it can be – protecting your assets is serious business. So, what avenues are open to you?
4 Steps You Can Take to Protect Your Affiliate Partnership Program Income
One of the main problems with affiliate marketing is that your work is never secret. The whole purpose is to get your content seen and your links clicked. This means that your competitors can see them too. In fact, they might even use spy tools to keep track of your latest ideas… Which seems a little unfair. There's nothing you can do to stop this completely, but there are ways to minimise the impact.
1. Talk to your online dating affiliate manager
If you already have a good relationship with your affiliate network and regularly deliver a high number of strong referrals, the chances are that they will be willing to provide you with a special deal for your followers from time to time. Why? Because they want you to succeed. If you have a unique offer, there's no way that others can copy it. This means that you will retain the edge – and your income.
2. Organise premium advertising in advance
If you can't secure an offer for yourself alone, but know something big is coming, secure your advertising space. Pre-book a premium banner. Get in quick with some native advertising in key publications. If you flood your market in advance, there will be no room for anyone else.
3. Act quickly and keep it fresh
If you hear of a good offer, don't wait around. If you're the first with a promotion you will always get the biggest slice of the pie. So, start quickly and as soon as your first promo is up, start working on your next. If you can present the same offer in numerous ways you'll have a better way of attracting a wider demographic.
4. Use the tools available to you
If your competitors are using spyware to track your campaigns, it's easy enough to turn the tables. You can use your own spy tools to keep an eye on what they're doing. You can use cloaking to hide from competitors (although search engines don't like this, so be careful).
Whether you're working with dating offers or business tools, affiliate partnership programs provide you with an incredible opportunity to earn online. And no matter what sphere of business you are in, you will encounter competition. Although it can be frustrating at times, try thinking of it as an opportunity to be creative. Just a little hard work can see your affiliate partnership program earnings continue to flourish.