How to Increase User Engagement for Your Affiliate Program Work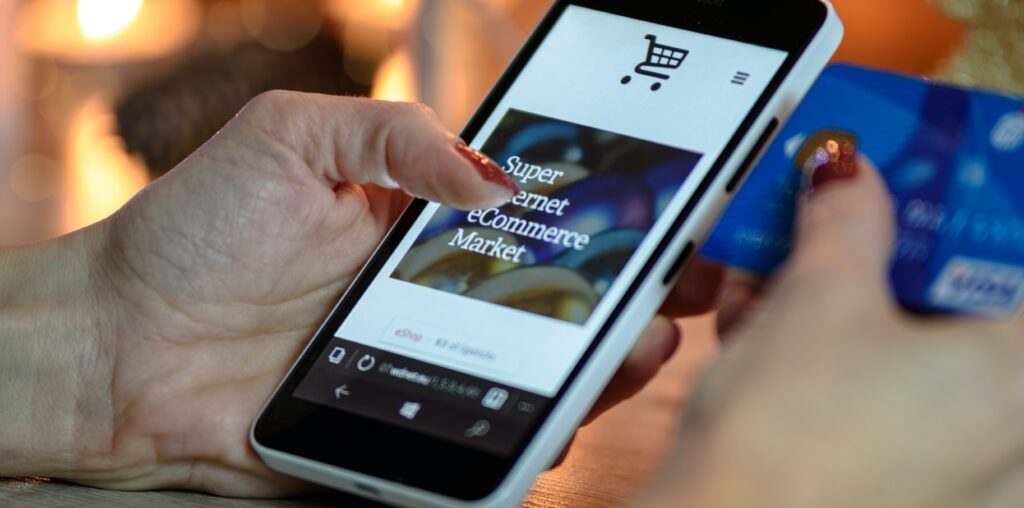 Working with an affiliate program has become one of the leading ways for people to monetize a blog or website. It can require effort to become successful. But if you implement the right strategies, working with affiliate programs can be highly lucrative. With a range of different program formats available – pay per sale, pay per click, pay per referral or sign up – it's easy to find an arrangement that suits you. But regardless of the affiliate program type you opt to work with, most people find that one of the greatest challenges is maintaining and building user engagement. So, what can you do to get your audience's attention?
Five Tips to Increase User Engagement for Your Affiliate Program Work
Really get to know your audience
If you want people to really engage with your content, you first need to understand the people you're hoping to attract. So, research your demographic. Engage with them on social media and ask them questions. Provide surveys, so they can tell you what they are interested in, what they want from your content, what they need in life, and what their pain points are. Once you understand that, you're in a good position to create content that they'll want to engage with.
Keep your content fresh
Creating regular, original content is a key tenet of strong SEO. But it's also important for engaging your audience. If you want people to keep coming back to your site or looking at your social media posts, you need to make sure that there is something fresh for them to see.
Be informative and provide value
Every time you create content, you should ask yourself the question, 'what's in it for my readers?' Why would anyone want to read or watch or listen to what you are making? Creating content that provides value – be that a tutorial that shows them how to do something, or information that answers their questions – is always a good aim. Expert content can help you with this. But it's not the only option.
Try user generated content
User generated content (UGC) has really grown in popularity since the advent of TikTok. And this is because it carries a huge number of advantages for blog and social media account owners. It brings authenticity, increases traffic, and can save you time on content creation. It's also a really good way to make your work go viral. And all of this enhances engagement because you're directly saying to your audience that you are interested in them. You want to know what they think and what they can do. You're providing an open invitation.
Mix up your formats
We all respond to different formats in different ways. So, while some people love the written word, others are hugely put off by it. Incorporating a range of different formats while promoting for your affiliate networks means that you can extend your reach and increase audience engagement. So, look at imagery, video, audio, and written content. Including graphics, or charts, or infographics can be another way to hook your audience in.
When you're working with an affiliate partnership program, poor user engagement can feel almost inevitable. After all, there's a lot of competition out there. But it's important to remember that the internet is vast – 5.47 billion people use it daily. So, there are plenty of people out there who might be interested in what you have to say. You just have to find a way to attract their attention.