How to use Expert Content for Dating Traffic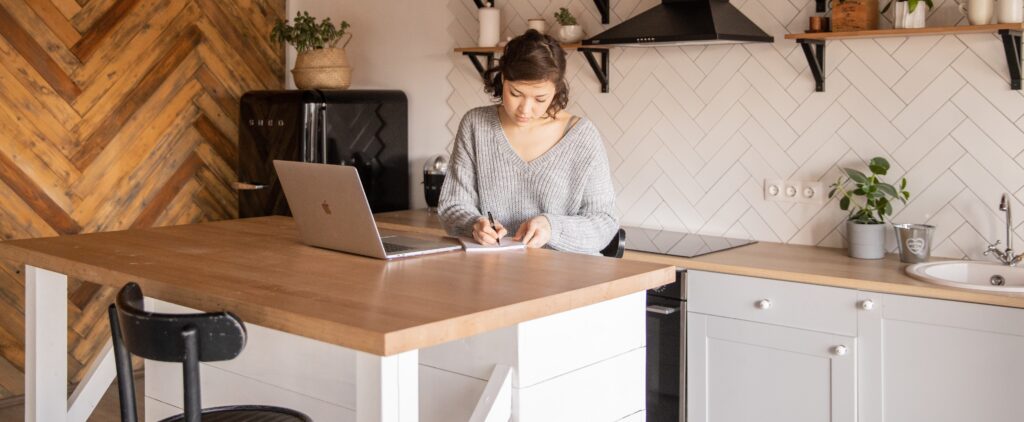 If you're working with an online dating affiliate, the chances are that you'll already understand the importance of producing regular content. Whether it's blog posts and videos or user generated content. The important thing is that your website stays fresh. And your SEO stays strong. But as the blogging industry has grown, it's becoming increasingly difficult for new – and even established – bloggers to get their work seen. Which means attracting enough dating traffic to earn a respectable living from affiliate program work becomes difficult. And that's where expert content comes in.
Expert Content: Why It Matters and How to Use It for Dating Traffic
What is expert content?
Expert content refers to any form of content that dives deep into a given subject. Rather than just touching the surface of a subject, the content tells you literally everything you need to know. Across the breadth and depth of the matter. Providing knowledge and insight in an easy-to-understand format.
Why is expert content important?
If you're working with a dating affiliate network, your ultimate aim is to promote dating offers. But you can only effectively do that if you can attract dating traffic to your site. Expert content is a means to position yourself as an authority in your field. And this will support your affiliate partnership program work on two levels. Firstly, search engines like expert content. If your site is assessed as delivering expert value, it will receive a higher ranking. Which means that more people are likely to see it. Secondly, expert content will build the trust and loyalty of your followers. Which means that they are more likely to take your advice and follow your pay per sale links.
How can you create expert content to attract dating traffic?
Expert content creation requires four phases.
Identify your audience. As a blogger, you'll probably already have a good idea of your intended demographic. But with expert content, you really need to drill down into the specific part of your audience you're trying to serve. Because expert content is rarely generalized.
Identify the pain points of your audience. For expert content to be beneficial, it needs to serve a purpose. So, find out what your audience needs. What they're struggling with. And how you can help.
Write your content. Your content should be accessible and easy to read. Break it down into sections, with headings and subheadings. Ask and answer questions. Use a range of formats – including bullet points – to break up large chunks of text. Use imagery to make the copy more appealing. And, perhaps most importantly, do your research.
Consider using a guest writer. If you wish to lend additional authority to your site, it can be worth inviting an expert in a particular field – dating anxiety, how to stay safe when online dating, the psychology of dating – to create a post for you. This not only gives you genuinely expert content. But can add to your status by showing that other experts are willing to work with you.
Attracting dating traffic is about more than finding the right traffic sources. In a world of extreme competition, it's important to find out what your audience wants. And to help them see that you are person most likely to be able to give it to them. Expert content is the best way to do that.