What Are the Best Dating Traffic Sources in 2023?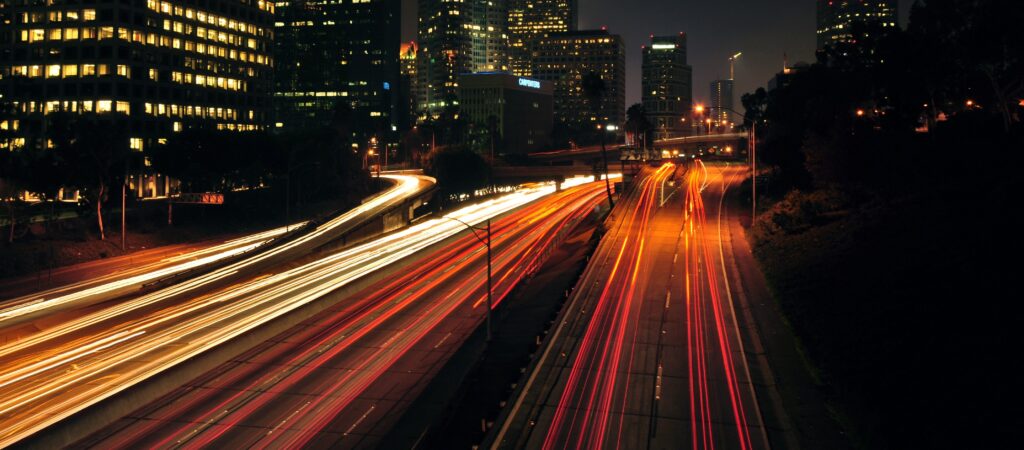 Finding the right traffic source is one of the most important steps for members of online dating affiliate programs. Without the right amount of dating traffic, you can never hope to make your affiliate venture profitable. And if that's the case, it's not worth the effort. But traffic sources can be hard to quantify. And the value of different approaches change over time. So, if you're working with a dating affiliate network, what are the best dating traffic sources for 2023?
The Top Four Dating Traffic Sources for 2023
Social media
Whether it's TikTok, Facebook, or LinkedIn, social media remains the most popular dating traffic source for affiliate program members. That's because it's easy, it's versatile, and it can work with your budget. It also has the potential to be highly effective. But only when it is used to promote content, rather than direct dating offers. While social media users will typically scroll past promotions. If you can provide value through engaging content, they are more likely to check out your website. And that is where you can place your pay per sale links.
Email marketing
When it comes to dating traffic, email marking is enormously under used. Primarily because it requires a bit of leg work to get started. You need to create a mailing list. And you need to gain permission from everyone on that mailing list to contact them for marketing purposes. It can feel like a lot of effort for an unknown return. But the average ROI for email marketing is $36 for every $1 spent. Which is big. Especially when compared to other sources. So, it's worth that bit of extra effort.
Organic traffic
It doesn't always feel very proactive. But if your technical SEO is up to scratch and your content is fresh and original, organic traffic will find you. And it can provide a lucrative income source. It holds the potential to grow with your site. But you have to stay on top of your website management. And ensure that the likes of Google rank you highly.
Paid for advertising
There are various forms of paid advertising available for affiliate marketers. Native advertising can work well when you're able to collaborate with other bloggers. Pop up ads are often annoying but can be effectual if used well. You can pay to boost a post on most social media platforms. You can also invest in banner ads on various search engines and sites. As well as investing in paid search ads. Paid for advertising can work, but only if you put in the time for proper research. Otherwise, it holds the potential to build up significant expense for poor return.
Finding the right dating traffic source can transform the earning potential of your blog or website. If you're struggling to make working with affiliate programs pay, working out where and how to advertise can have a significant impact. Allowing you to focus your efforts and creativity on profitable avenues. And preventing wasted expenditure.