Is LinkedIn Good for Affiliate Program Work?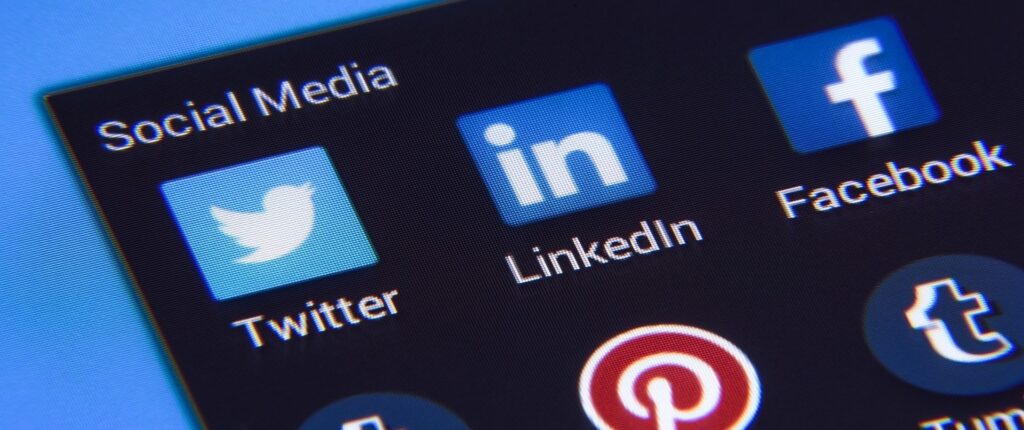 Social media advertising has become the bread and butter of affiliate program work. Facebook, TikTok, Instagram, and Twitter are all go-to traffic sources. Some of them can even be a good place to directly post your pay per sale links. But when we think of social media and affiliate programs, there's one platform most of us overlook. LinkedIn. With over 875 million users globally, LinkedIn is one of the oldest social media platforms. And with a 22% increase in engagement in 2022, it is showing no sign of falling out of favour. So, is LinkedIn worth considering as a traffic source for your affiliate program work?
Can You Use LinkedIn for Affiliate Program Work?
The short answer here, is 'yes'. LinkedIn does allow online affiliate program members to post affiliate content. But your success rate will depend upon your network, your content, and the type of affiliate product you work with. And there are several important points to remember.
1. LinkedIn is intended for a business audience
Because LinkedIn is aimed at the business market, your posts need to have a professional tone. And you need to choose your subjects wisely. Financial services, tech products, and other areas that could conceivably be of interest in the business to business (B2B) space are the most commonly favored by affiliates on LinkedIn. That's not to say that dating affiliate sites and similar can't be promoted on LinkedIn. Just that you will have to position your content carefully. Ideally with a business angle.
2. You need to be sociable
Although LinkedIn is a business site, it is still designed for social interaction. So, to find success, you need to take time to join groups, like people's posts, and engage with active conversations. The more people you connect with, the more likely your content will be seen. Creating a personal profile is also far more effective than working with a business page. People are more likely to connect with an individual. And you'll have increased functionality. Unfortunately, building any social network is a slow process. But it can certainly be worth the effort.
3. Use video content
Video is rapidly becoming the most popular form of digital content. 82% of global internet traffic now comes from streaming videos and downloads. It is easier to build trust and a relationship with your audience through video. And LinkedIn users are much more likely to share video content.
4. Limit the use of in-platform links
While LinkedIn won't prevent you from posting your affiliate network's links, it does automatically abbreviate them. This means that your audience can't see where your links are taking them. Which can seem suspicious [and annoying] if they end up somewhere unexpected. You are also much more likely to gain your audience's trust if you post content that delivers value. Posting links that will take readers to your website – from which they can navigate to your affiliate products – is far more beneficial.
5. Think carefully about paid ads
Paid ads are a common tool for any affiliate program member. They are the best way to get your content see by a large number of viewers on any social media platform. And on sites such as Facebook, where ads are quite cheap and split testing is easy, it can be worth the investment. But with LinkedIn, the cost can be high. And the pricing is less than transparent. So, unless you're absolutely certain that your ad is going to significantly impact your affiliate partnership program referrals, it can be best to hold off.
LinkedIn holds enormous potential for anyone who deals with affiliate program work. Like any other platform, it demands that you properly research your target audience. And spend time both on your content and building up a network. But it does require a unique approach. Which can be off-putting for affiliates looking for an easy option.