Top paying affiliate programs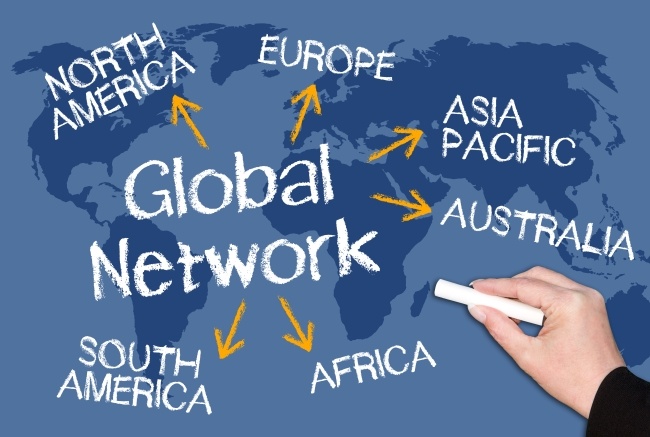 There is no doubt that online affiliate marketing can be one of the most lucrative ways to make money online. It is certainly one of the most popular forms of generating an income and has a variety of benefits that enable anyone to quickly and effectively generate a sizeable income. The main benefit is that any affiliate can promote and market a product that someone else has created, in fact, one of the biggest stumbling blocks for anyone looking to generate an income online is how to do it. With product creation being one option, but unfortunately being one of the most difficult hurdles to overcome. This means that to be an affiliate the ability to market online is the only requirement.
Starting your Affiliate Marketing Journey with the Top Paying Affiliate Programs
The question for many affiliates is simply which products and services to market to generate the best income for themselves. Top paying affiliate programs offer the solution. As is often the case, one of the most frequently asked questions within the affiliate marketing community is which product should I promote and in reality which is the best affiliate program. The obvious answer is the one that is likely to generate the best income with the least amount of work.
The reason online affiliate marketing is so popular and works so well is that, as an affiliate, you can generate an income purely by marketing a well-known or renowned product within a particular market that suits your individual skill set. The reality is that as an affiliate the only skillset needed is to generate traffic to the offer, it's as simple as that. This is normally achieved by effective marketing and promotion which if done efficiently will generate the desired traffic. In addition, the ability to work at times that suit your own personal circumstances is another key reason why many start out with affiliate marketing in the first place.
The Different Categories of Top Paying Affiliate Programs
In terms of the forms of affiliate offers available, broadly speaking they fall into two categories, these are the cost per action or a cost per sale. The key difference in these forms of affiliate marketing is simply the end result required to receive a commission.
A CPA offer requires the affiliate to market the product who then receives a commission when a certain action is undertaken. This may be something as simple as signing up for a newsletter or filling out an inquiry form. A per sale form of affiliate marketing requires the individual who has visited the seller's website from an affiliate link, to complete a sale of the product.
There are distinct advantages to both systems for either seller or affiliate, generally though, a per sale affiliate scheme tends to offer higher rates of commission as the action required is more detailed and specific. On the flipside, the fact is that it will generally take more traffic to generate a sale than to fill out an email form. But inherently this is the beauty of affiliate marketing, ultimately the choice of which one to promote as an affiliate is yours.
Marketing Top Paying Affiliate Offers to Generate Traffic & Sales
When it comes down to the marketing to generate the traffic, there are various methods available, all of which have their own benefits and weaknesses. A popular form of marketing at present is video marketing. The fact is that videos have become an integral method of getting across marketing or promotional material. YouTube and video sharing sites of its ilk have huge amounts of traffic and therefore generate sizeable amounts of potential visitors. All that is required is the ability to create and market a video. There again, options exist for those who may well not be able to create a relevant video, with a plethora of freelance sites and micro job style sites offering services to create and market videos on your behalf at very attractive rates.
Other forms of marketing include blog posts, articles, press releases as well as forums and social media to name but a few. The fact is that there are numerous methods or forms of online marketing that can generate a buzz and get exposure for little money. The only prerequisite, in reality, is some effort to actually get involved and create the content, whether it be blog posts or forum posts. When it comes down to it, affiliate marketing is justifiably a popular choice for people to make money online simply because the requirements to get involved are so simple.