How to Make Money Through an Online Dating Affiliate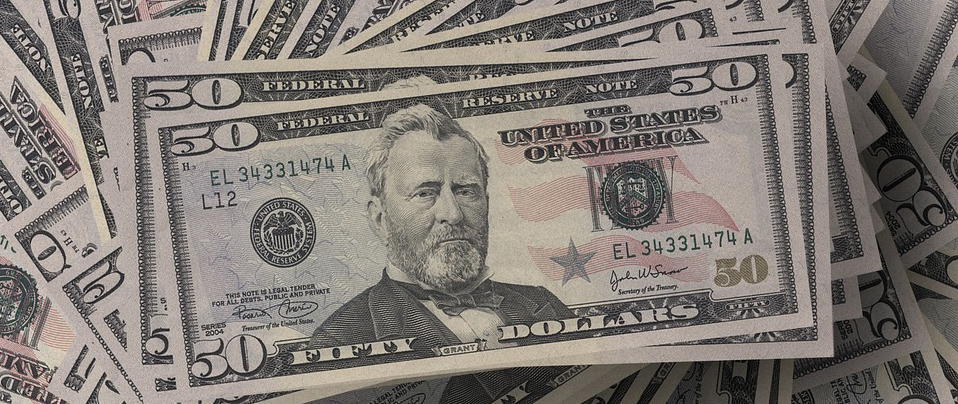 Internet marketing affiliate programs can provide an excellent source of additional income for anyone who manages their own website. But how can you make the most of the opportunity? Today, we're going to look at how you can use your blog, vlog or website to earn significant cash with an online dating affiliate.
Online dating remains hugely popular. More and more companies are springing up for niche relationship creation. And more and more time-poor people are turning to these services to find their ideal life partner. 11% of Americans now use dating sites; that's more than 3 million people in the USA alone.
What this means for you and your budding advertising platform, is that an online dating affiliate program has the potential to deliver consistent and substantial returns. Firstly, you have a ready-made audience. Then, many dating affiliate programs offer commission in a variety of forms – per order, per sale and per lead, with subscription renewal fees also generating a return. This means that the opportunity to build a passive income is enormous. So, once you've chosen the best affiliate program for you, it doesn't take much effort to make it work.
Maximising the Potential of Joining an Online Dating Affiliate Program
With a few simple steps you can turn lazy links into high earners. So, what do you need to think about when planning your affiliate earning strategy?
Content. The easiest way to attract traffic to your dating affiliate link is to position the ads next to relevant content. Blogs about relationships and families. Reviews of romantic holiday destinations and restaurants. How-to articles on finding the perfect partner. And true-life stories about online dating experiences. All of these turn the mind towards one's own love life and how it might be improved. This primes your visitors to follow affiliate links. Basically, if you can make your content resonate with singles and existing online daters looking for something new, you'll already be half way there.
Style. It may seem a minor point, but how you choose to advertise and place your links can impact upon how many people follow through. Use an analytics program to determine how your visitors are viewing your site. Are the majority using mobile or desktop devices? Select the style of top, side and footer banner accordingly.
Landing. Most people working with an online dating affiliate will rely solely on direct links to generate income. That's fine, and it can work. However, if you can spare a little time to create a landing page (if you're using WordPress, you can find out how here), you're more likely to not just attract your demographic's attention, but encourage them to follow through and act upon their interest. This will lead to a boost in your income. That said, it is worth mentioning, that some of the better affiliate partnership programs, such as Affiliate2Day, provide a range of professionally created landing pages for affiliates to use, so if you're short of time, this could be a better option for you.
Once you've begun your online dating affiliate venture it won't take you long to discover what works best for your particular audience. At the beginning it's all about trial and error, but once you've got to grips with the basics, the funds will soon roll in.