Social Selling Through Video Content for Affiliate Program Members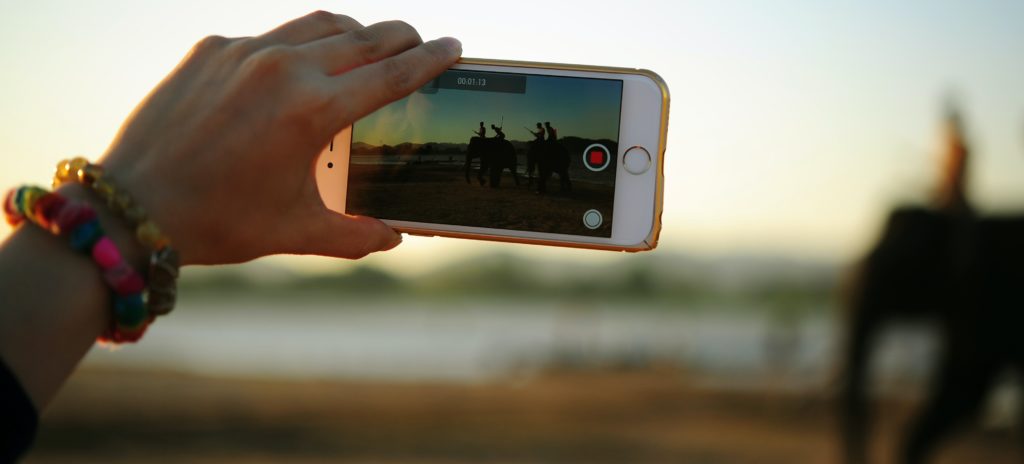 During the course of the last few years, video content has become one of the leading tools for affiliate program members. Having been shown to improve organic traffic from search results by up to 157%, and improve click-through rates by 65%, it features strongly in most affiliate's strategy. And nowhere more prominently than on social media. Whether Facebook, Instagram, TikTok, or YouTube, social selling through video is set to be one of the biggest trends of 2023.
But why is it so effective?
How to Make Social Selling Video Content for Affiliate Program Work?
Be natural
When you first start creating video content, it's tempting to try and look as polished and professional as possible. But while you definitely do need to focus on quality, most people prefer candid footage. The power of the internet as been to give 'real people' a voice. So, don't be too staged. Be yourself. Present your dating offers – that's the point. But talk about them as if you were gossiping with a friend. Because that's what your audience will buy into.
Keep it real
One of the easiest selling strategies for members of affiliate networks is to tell real stories. You can do this by talking about your own experiences. You can invite and interview followers who have used your affiliate program's products or services. Or you can invite user generated content. Either way, reality sells. And it doesn't cost a lot of money. So, use it.
Don't worry about expensive equipment
You no longer need tonnes of specialist equipment to post videos online. If you have a smartphone that is less than three years old, you can create video of a high enough quality. And this goes back to the point of connecting with real people. If you want to add titles and music and special effects, you can. In fact, most smartphones can do this. But most viewers aren't looking for a production when shopping. They're looking for an honest opinion. And this is particularly true if you're working in a niche like dating. There is a lot of competition for dating traffic. The honest, relatable voice that can guide the viewer through their experiences will make the most conversions.
Think about sound quality
That being said, while your equipment doesn't matter, your quality does. An iPhone – or similar – can produce perfect video footage. But you need to make sure that you're recording somewhere that you can be heard. So, while you might have an incredible idea for recording in the street, make sure that it doesn't impact your audio. OR, alternatively…
Go silent
Our phones go wherever we do. This means, that we can often find ourselves mindlessly scrolling in public spaces. We don't always want what we're viewing to be broadcast to everyone around us. Silent content – with or without subtitles – is becoming increasingly popular. It's possible to make a completely beautiful silent film. And still engage viewers. And convert affiliate program sales.
Why does social selling through video work?
Video is engaging – The easiest way to sell something is to engage your audience. And videos and live streams do that better than anything else. Well-made videos hook viewers in.
Video encourages social sharing – If you're working with a pay per sale affiliate program, you want as many people as possible to see your content. And video is 1,200% more sharable than other content.
Video creates trust – Because video enables your audience to see you, hear you, and decipher your personality, they are more likely to trust you. Trust builds credibility. Credibility increases sales.
Video is great for SEO – The primary feature that search engines look for is whether content engages viewers. And as we've already mentioned, video really does that.
Video content creation isn't for everyone. If you're camera-shy. Or trying to connect with a localized audience from outside of your own country or culture, video may not work. And there are other options you can try. But in most circumstances, social selling through video content is a great option for affiliate program members.