Understanding Content Pillars for Online Dating Affiliate Marketing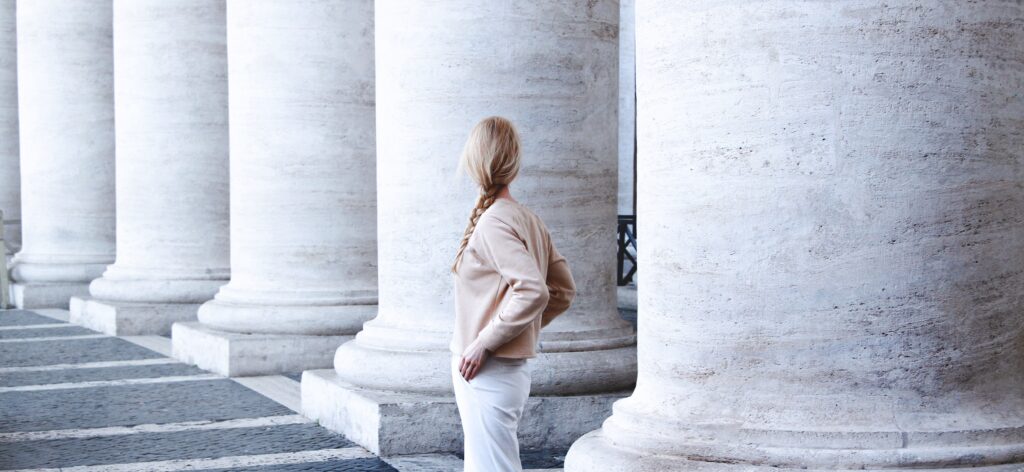 If you're working with an online dating affiliate program, you'll probably be very familiar with the pressure to create content. Your success hinges on your ability to produce content that will attract dating traffic. If you can't do that, you'll struggle to get your dating offers seen. But all too often, that process can be hit and miss. You write posts randomly because you haven't created a strategy. You don't actually know what's going to work, because you haven't got to grips with content pillars. It's time that we did something about that.
What Do You Need to Know About Content Pillars for Online Dating Affiliate Marketing
What are content pillars?
Content pillars basically provide the framework for you to build your blog around. And they represent the key themes or content type relevant to your niche. Each sector – often each business – will have its own unique set of pillars. But once you've identified yours, you should be able to use them to help ensure that you're not wasting time creating content that won't hit the mark. Which can make a massive difference to your income when you're working with affiliate programs.
What are the content pillars for dating?
As already mentioned, your specific content pillars may vary according to your aims and the dating affiliate network you are working with. But there a number of core pillars that may be beneficial.
Authority pillar
We've mentioned the value of enhancing your credibility multiple times. It's important for both SEO and pay per sale conversions. And one of the quickest ways to build credibility is to focus on the creation of authority content. In other words, content that shows you to be an expert in your field. Including expert content – written by you or a guest – is a great place to start.
Descriptive pillar
If you want to promote the offers of an online dating affiliate, you first need people to find your content. And that's where your descriptive pillar comes in. Of course, everyone knows what dating is. But no one is going to be able to find you if your blog isn't full to the brim with dating-related content. Including a broad range of linked terms. So, search for those key words and use them wisely.
Helpful pillar
People read web content for a whole range of reasons. But the biggest draws with blogs are advice and humour. Now, dating isn't always an easy vertical for the creation of 'how to' posts, but there are some viable topics – how to begin overseas dating, how to write the best dating profile, how to find the right dating network for you, for example. And how to's aren't the only way to offer support. You can provide information. You could compare dating sites. Or you can share dating stories.
How to find, create, and use the content pillars that are right for your blog or website
Establishing your content pillars can be tricky. But there are steps you can follow to simplify the process.
Research your audience – Once you know what your audience looks like, and what they want from you and your online dating affiliate, you have a foundation to build upon.
Identify your keywords – When you know what your audience is looking for, you can tailor your keywords to match their needs.
Create your content pillars – These should answer the needs of your audience. Whether they're looking for advice, entertainment, or something else entirely.
Brainstorm each content pillar – While this isn't essential, it can make later content creation much easier. Providing you with a ready-made list of topics to work with.
Carry your strategy across to your social media content – Social media is integral for any affiliate program work. So, make sure that you use the same strategy for all the platforms you work on. Just remember, your pillars may vary on each platform type.
Creating quality content requires clarity and relevance. Using content pillars can be a simple way to ensure that your work is always relevant to your audience. And that's important. Because without relevance, your content will never achieve its purpose.