Can You Use AI for Affiliate Program Work?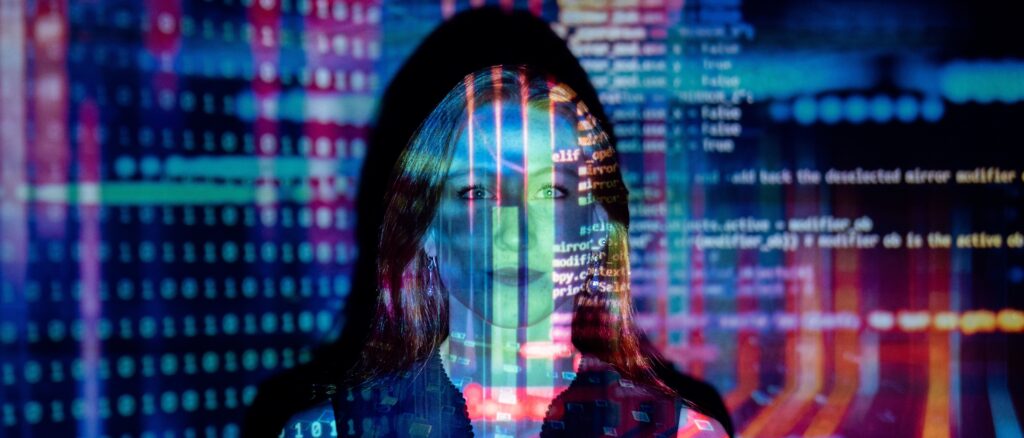 Artificial intelligence (AI) seems to be everywhere these days. From industry to healthcare. But did you know that it's not just the remit of big business? Since its inception, AI has seemed to be aimed at the corporate market. Something you need big bucks to get involved with. But in 2023, that has changed. And the good news for anyone who works with an affiliate program is that there are now plenty of AI tools to make managing your online affiliate program work a whole lot easier.
How to Use AI for Affiliate Program Work
Where can you use AI when working with an affiliate program?
AI holds the potential to support internet marketing affiliate program members in a range of ways. It can help with lead generation. It can predict customer behavior. And it can work to elevate advertising, so you always get the very best results from your advertising investment. Its purpose is to save time, improve efficiency, and get you the very best results it's possible to achieve. To make AI work for you, you simply have to choose the right tools.
What AI tools are available to support your work with affiliate programs?
If you shop around the internet, you'll find a whole range of different AI tools to simplify your affiliate program journey.
Content generation
There are some things you simply can't leave to AI. Expert content that needs to be your very best work demands your attention. But AI content generation is becoming increasingly sophisticated. And with programs like rytr.me, you can quickly produce all your filler content with original AI copy in a matter of moments.
AI mail management
Email marketing falls in and out of popularity. It can deliver tremendous results. But it can also be labour-intensive, if you want to do it right. And that's where AI can come into play. Although Mail Chimp has been around for years, what many people don't realise is that it's introducing more and more automation and AI features. Helping you to get the same results with less work.
Campaign tracking and optimization
There are various AI tools available for the augmentation of marketing campaigns. One of the most popular right now is Scaleo. Which has been designed to help identify the best traffic sources. Convert sales – avoiding fraudulent sources. And automate other routine tasks. So that you can concentrate on the creative side, knowing that the tedious stuff is being handled for you.
Lead generation and engagement
Chatbots have become commonplace online. They provide a quick and easy way to resolve prospective customer's problems or queries. And when you're working with an affiliate program, they can be a great way to avoid losing leads and keeping your audience interested. And the good news is that there is a huge number to choose from. Zendesk, sprinklr, Bard, take your pick!
Direction
If you promote your dating offers and search for dating traffic in multiple territories and localize your content, managing link directions can be tricky. Platforms such as LinkFire can automate that process for you. So, you never confuse your audience or lose prospective leads again.
AI is no longer the remit of big business alone. It is becoming increasingly accessible for small businesses, startups, and anyone else who wants to use it. And if you supplement your income by working with an affiliate program, AI could have the power to change the way you work.