The Best Lead Generation Strategies for Dating Offers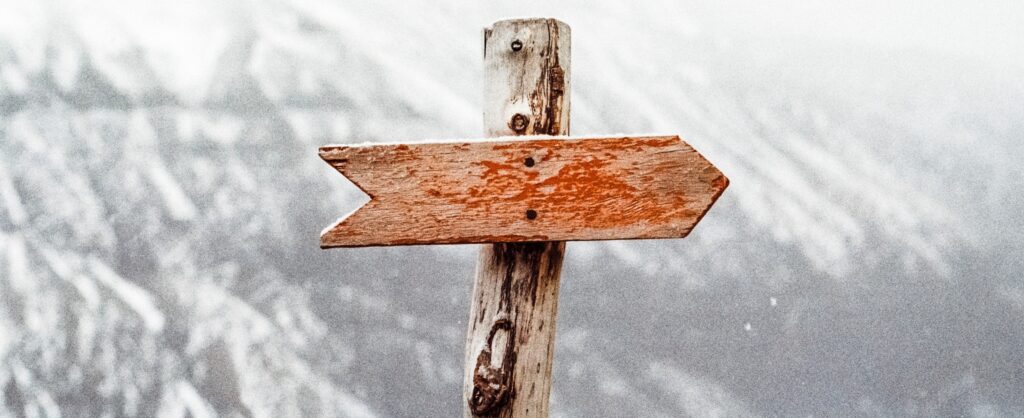 When you work with an online dating affiliate, one of the biggest difficulties you'll face is lead generation. Although dating is an evergreen niche, unlike some other verticals, you can't rely upon repeat customers. If you're working with a pay per signup dating site, you get one hit. And although the remuneration has the potential to be significant, it's only sustainable if you can attract enough dating traffic and get your dating offers seen.
So, what can you do generate leads for your dating offers? These are our top three tips to help you improve your lead generating strategy and increase your affiliate program income.
Three Strong Lead Generation Strategies for Dating Offers
Talk to your affiliate program manager about special dating offers
All affiliate programs have a fixed range of offers for their affiliates to use to attract new leads. However, if you've been working with a dating affiliate network for a while, producing a good rate of referrals, there is a chance that you may be able to access something more. It's in the best interest of everyone concerned for you to be able to generate more leads. And direct advertiser affiliate programs have the potential to be particularly flexible. So, if you are finding that you are running out of steam, speak to your program manager. They may be able to offer you some special incentives or discounts for your new referrals.
Think outside your blog
When it comes to promoting dating offers, most affiliates concentrate on their own content. And that's as it should be. Your content is a major key to affiliate success. But you can also really extend your reach by working with other publishers. Whether you have relationships with other bloggers who are willing to feature your guest posts. Or you create expert content to post on forums or specialist publications. It's a great way to get your name seen, your links out there, and leads trickling in.
Optimize your social media
Most affiliate program members use social media. It's an easy and cost-effective way to generate leads. But because it's so easy, people forget about content optimization. In reality, optimization simply means going the extra mile. So:
Creating valuable content.
Tweaking your content for each social media platform. Remembering that a Twitter audience is very different to an Instagram audience. And TikTokers are an entirely different prospect again.
Using all possible areas to engage with your audience – including your profile.
Using hashtags.
Tailoring your images.
Focusing on your headlines and your calls to action (CTAs).
Posting regularly.
Using an analytics program and split testing program to monitor your progress and success.
If you do all of these things, you are not only more likely to get your content in front of the right people. But to engage the interest of those people. To show them that you are an authority in your field. And to persuade them to take a look at your other content – including your dating offers.
Regardless of the affiliate sector you work in, lead generation is an absolute priority. If you don't attract the right people, your affiliate program work will never be profitable. But with a little extra effort, you can get that affiliate income flowing in.